Microneedling with Stem Cell /Growth Factor & Cytokines
Microneedling is a non-surgical procedure that uses microneedles in order to stimulate your own body to produce more collagen and elastin.
LEARN MORE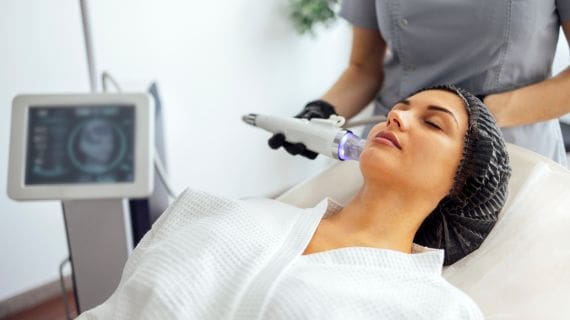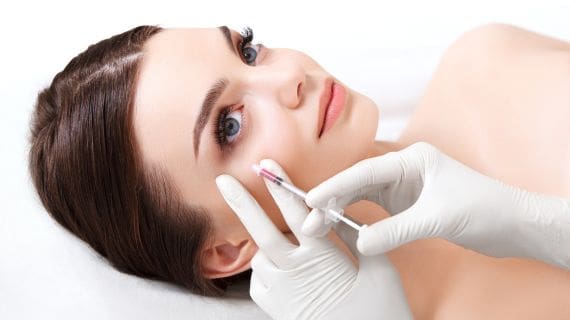 Restylane
The Restylane portfolio of dermal fillers and Restylane Skin boosters are designed to help restore, enhance and refresh your skin, for an elegant, radiant-looking you.
LEARN MORE
Botox
Botox is Health Canada and FDA-approved to temporarily treat moderate to severe frown lines, crow's feet wrinkles and forehead lines.
LEARN MORE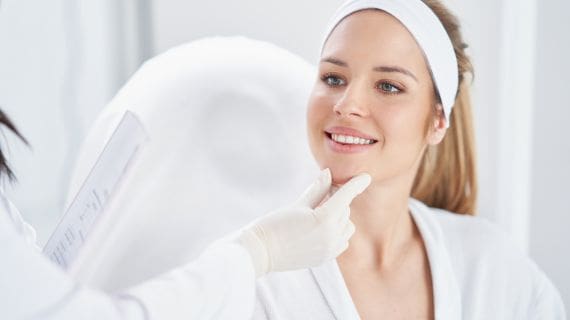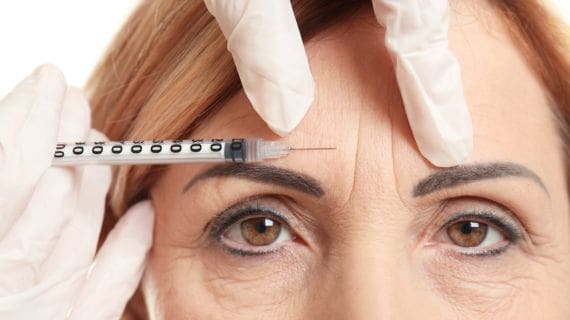 Dysport
Dysport is a natural-looking, fast-acting, long-lasting prescription injection proven to help smooth moderate to severe frown lines between the eyebrows—without changing the look or movement of the rest of your face.
LEARN MORE
Juvéderm Fillers
Fillers can plump thin lips, enhance shallow contours, soften facial creases and lines, remove wrinkles and improve the appearance of recessed scars, jowls and volume loss.
LEARN MORE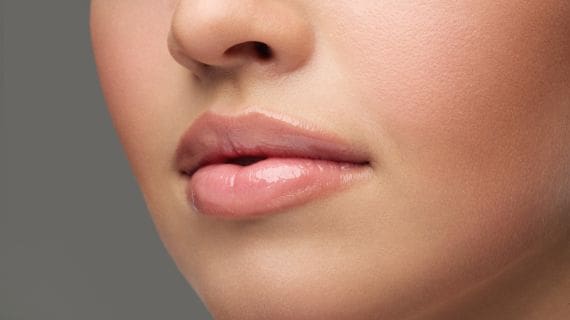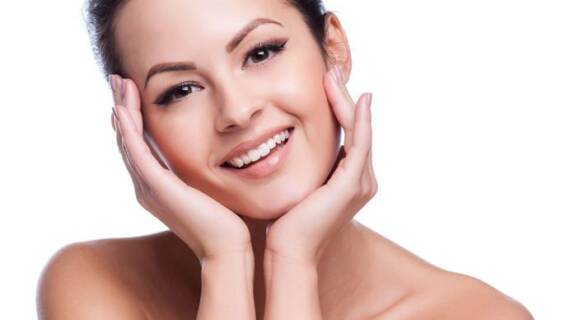 TempSure Envi
is a new radiofrequency treatment that minimizes fine lines and wrinkles, tightens skin, and improves cellulite & spider veins.*
LEARN MORE
SculpSure Submental Reduction
is a non-surgical submental reduction treatment to help achieve a natural-looking, slimmer appearance.*
LEARN MORE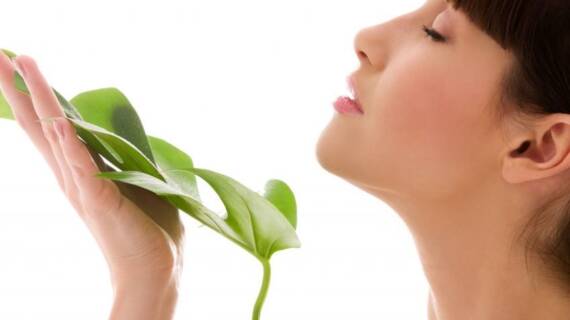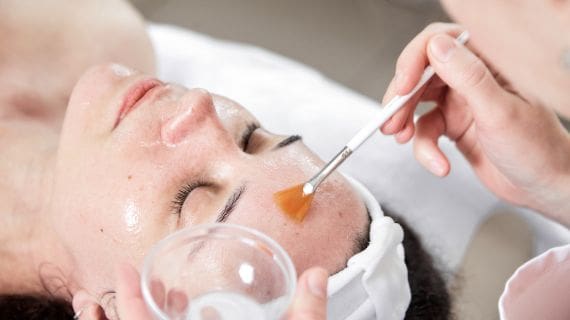 Facials + Chemical Peels
are two of the most popular face treatments for wrinkles and other skin imperfections.
LEARN MORE
IPL Photofacial
uses Intense Pulsed Light to drastically reduce the appearance of age spots, freckles, broken capillaries and rosacea, all while simultaneously tightening the skin.
LEARN MORE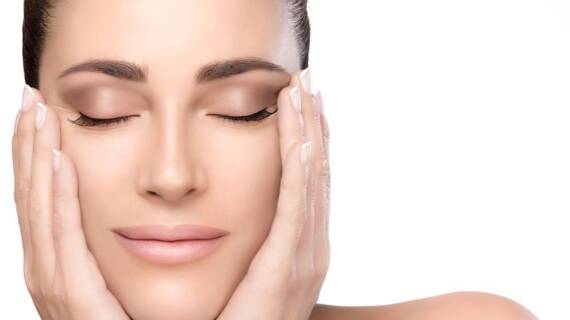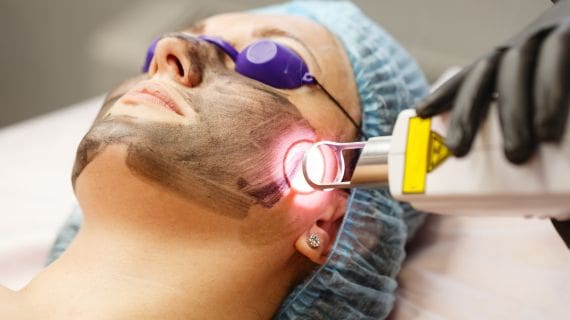 Carbon Laser Facial
The Carbon Laser Facial is often known as Hollywood Peel or The Black Doll Facial it is one of the very latest innovative non invasive facial rejuvenation treatments.
LEARN MORE
Laser Hair Removal
can easily and permanently reduce unwanted hair on your body or face.*
LEARN MORE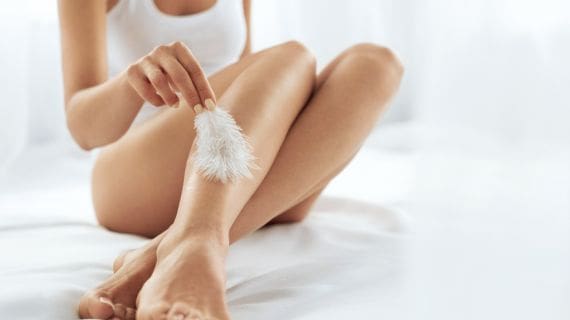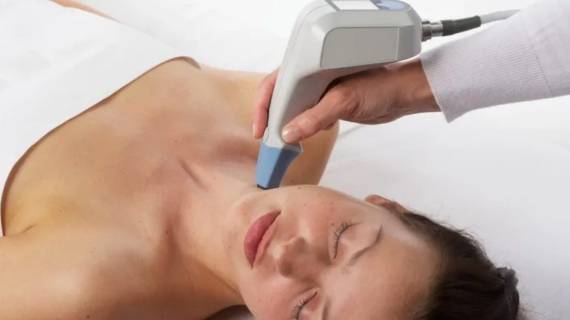 RF Skin Tightening
is a non-invasive  radiofrequency treatment that tightens sagging skin, treats fine wrinkles, stimulates collagen and lifts the skin
LEARN MORE
Subscribe to our newsletter
You can be always up to date with our Holistic Center news!