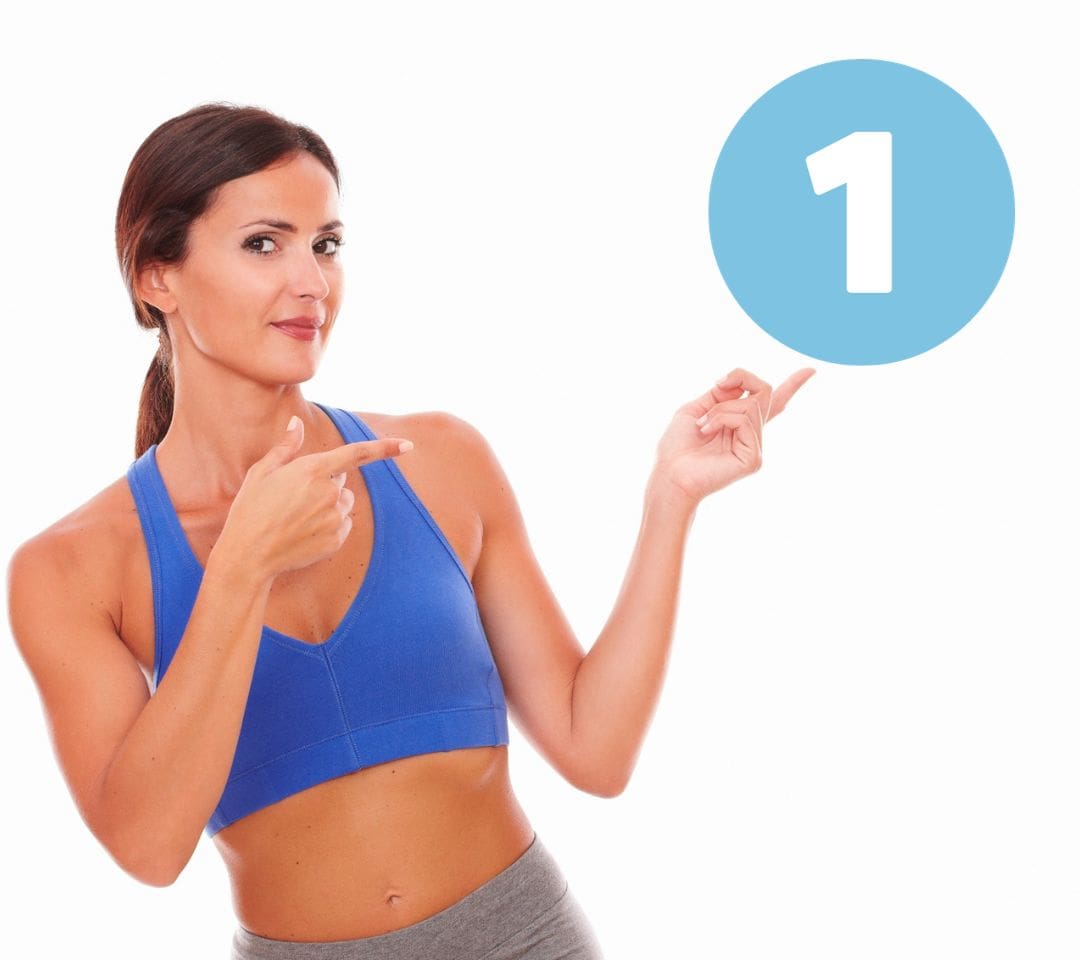 Step One: Virtual Consultation
To start your weight loss journey, begin with a 30-minute virtual consultation at Calgary Medi Spa. This consultation will help us understand your goals and current health and fitness levels, allowing us to determine the best plan for your weight loss success.
Once you've booked online and received confirmation, you'll be sent an assessment form to evaluate your health and program suitability. Please complete this form before our virtual consultation. Our main objective is to provide a safe, effective wellness and weight loss program.
Please note that the assessment involves a $50 non-refundable fee for the virtual session, which will be credited toward your program.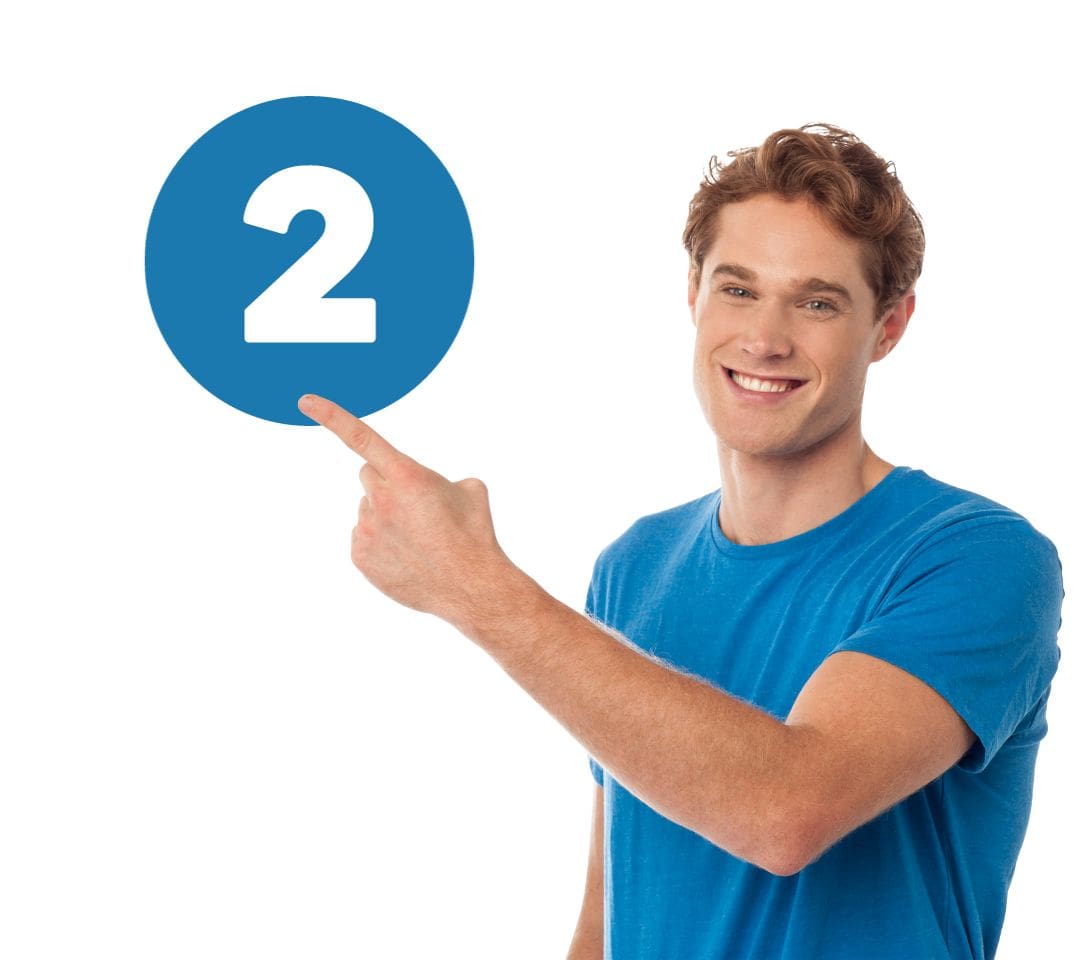 Step Two: Program Introduction
Step two of your weight loss journey includes comprehensive guidance and resources tailored to your specific needs.
This includes the creation of a personalized meal plan, a detailed food guide to help you make healthier choices, recommendations for any necessary food supplements, and if deemed appropriate, prescription medication options.
In addition, you'll receive a structured exercise guide to support your fitness goals. Dr. Idahosa will personally onboard you into the program, ensuring that you have a clear understanding of the plan and are equipped with the tools needed to achieve your weight loss objectives.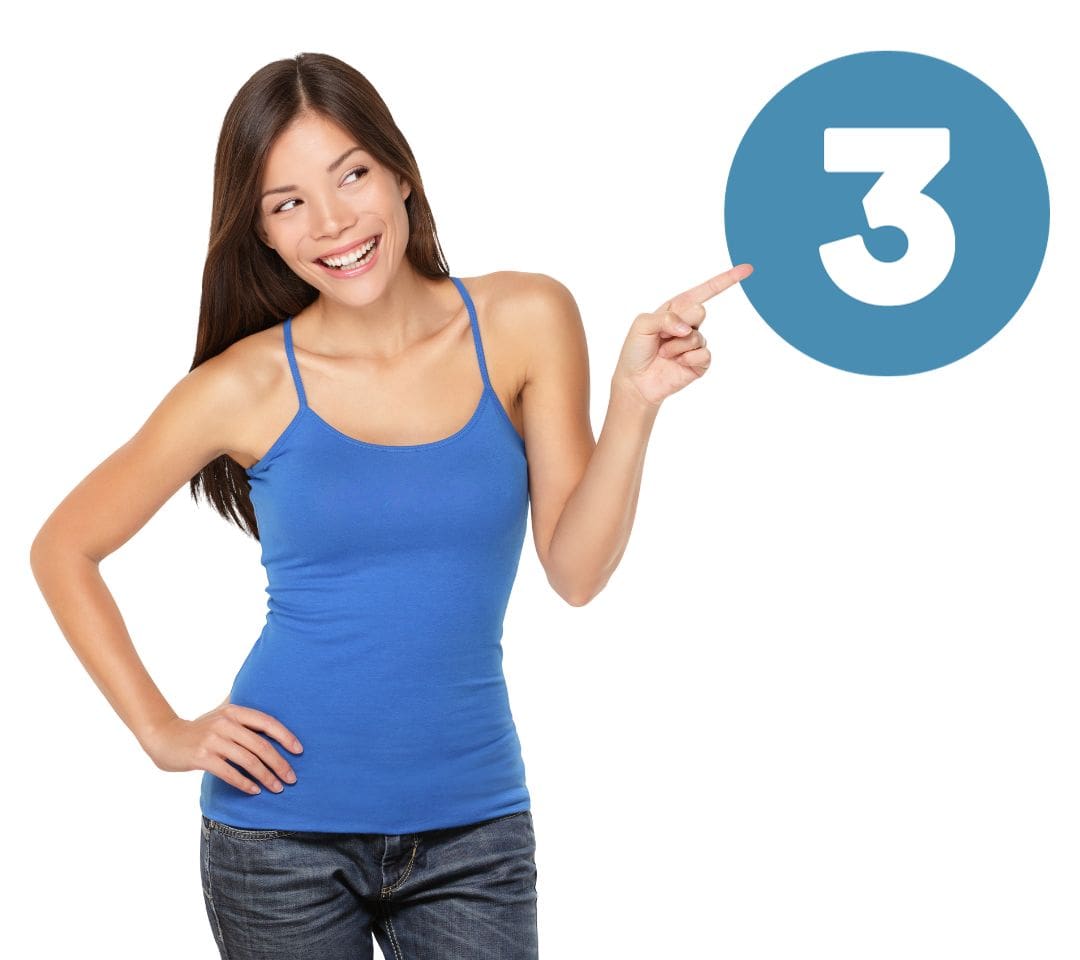 Step Three: Weekly Check-ins and Support
Step three of your weight loss journey is all about consistent progress and the vital support you need. We'll schedule weekly check-ins to closely monitor your progress and provide you with feedback to guarantee your success. What sets our program apart is the direct access you'll have to Dr. Idahosa and a dedicated health and wellness coach. They will be available to address any questions or concerns you may have, ensuring you have the guidance and encouragement needed throughout your journey. Follow-up virtual sessions will be conducted to fine-tune your personalized plan.
Our commitment is to accelerate your progress, and on this program, you can expect to lose between 2 to 5 pounds a week without resorting to crash dieting or extreme measures. We're here to help you efficiently reach your weight loss goals while prioritizing your health and well-being.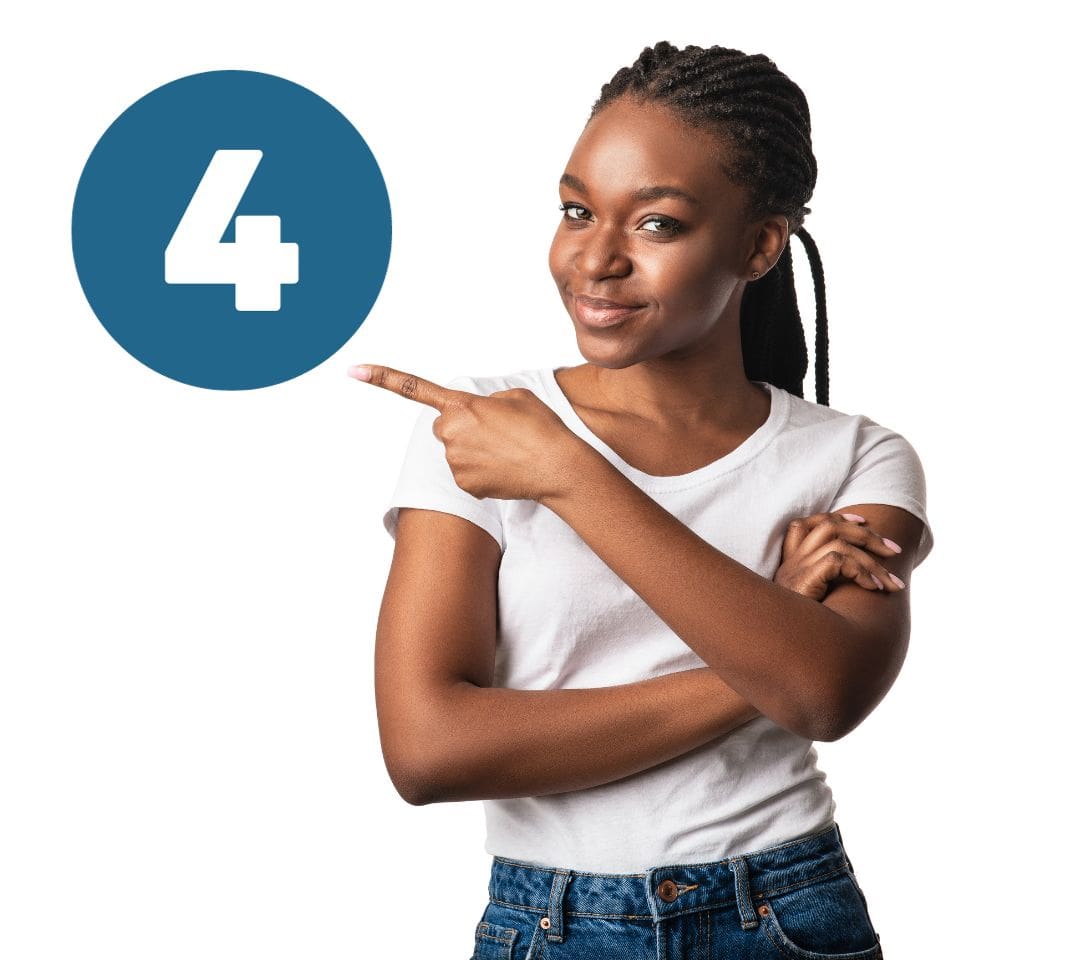 Step Four: Ongoing Maintenance Plan
Step four represents our comprehensive ongoing maintenance plan designed to help you maintain your weight loss achievements successfully.
For a nominal monthly fee, you'll gain continuous access to our online exercise resources and meal supplements, ensuring you have the tools needed for sustained success. Additionally, you'll continue to benefit from monthly check-ins with Dr. Idahosa, where any necessary adjustments or recommendations will be made.
This includes the provision of further medication if required to support your long-term weight management goals. Our dedication doesn't end with weight loss; it extends to helping you maintain a healthier, happier, and more vibrant lifestyle over the long run.