HiSculpt
High Intensity Focused Electromagnetic for Body Sculpting.
HiSculpt is a nonsurgical body sculpting procedure that builds muscle and burns fat by inducing muscle contractions with electromagnetic energy. It can tighten, tone, and strengthen the large muscle groups of the abdomen and buttocks as well as of smaller body areas, including the upper arms, thighs, and calves—creating more definition and reducing circumference.
BOOK NOW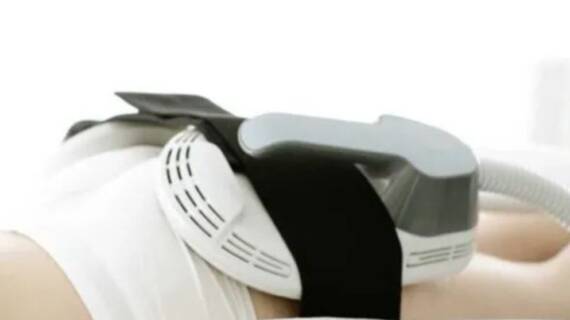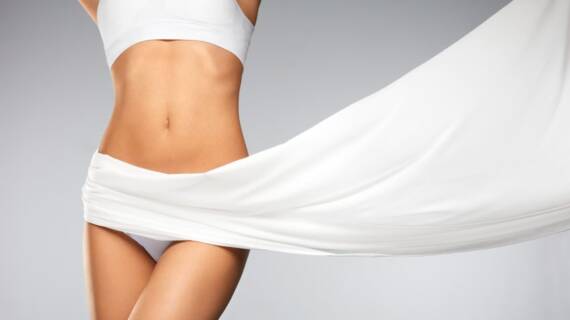 SculpSure Fat Reduction
is a non-surgical body contouring treatment to help achieve a natural-looking, slimmer appearance.*
BOOK NOW
Lipo Chill Cryolipolysis
Lipo Chill/ Cryolipolysis is a non-surgical body contouring and fat reduction treatment. Cryolipolysis treatment. Also known as a 'lipo chill', cryolipolysis works to help any of the fat mass around particular areas of your body. This fantastic non-invasive treatment is a great way to remove any stubborn fat on your body after you have begun to lose weight and allows you to sculpt your body the way you have always wanted it to look. * Treatment areas include problem areas such as the belly, love handles, back, thighs and under the chin. Treatment plans are customized to achieve our patients' desired results
BOOK NOW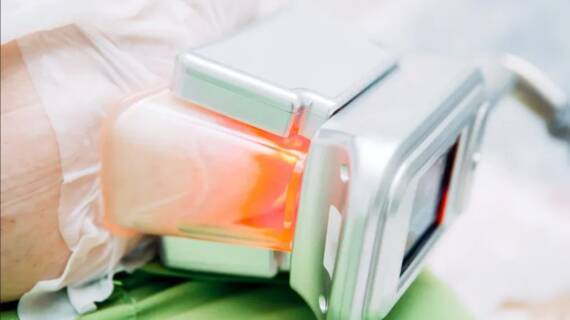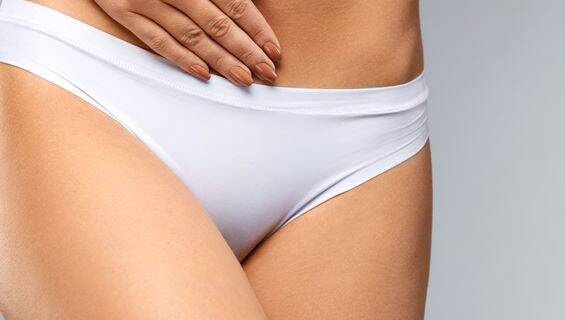 HiSculpt Pelvic Floor
HiSculpt uses high-intensity focused electromagnetic energy to induce deep pelvic floor muscle contractions designed to deliver the equivalent of 11,200 Kegel exercises over 28 minutes, with the intention of increasing the neuromuscular tone of the pelvic floor. HiSculpt works best as a series of six sessions scheduled twice a week, with follow-up sessions every 6 to 12 months. Some patients see results after a single session, with improvements over time.
BOOK NOW
VelaShape 5 in 1
Noninvasive VelaShape contours the body without scalpels and anaesthesia.
Velashape, a noninvasive body shaping treatment, offers a quick, noninvasive fix for stubborn cellulite—those areas that refuse to look smooth and toned despite countless kale salads and trips to the gym.* It works by combining five different technologies to give you smoother-looking, less dimpled skin.*
BOOK NOW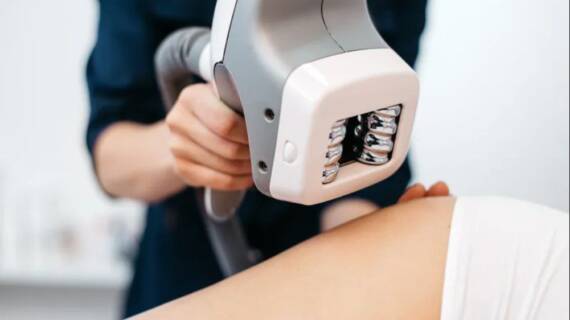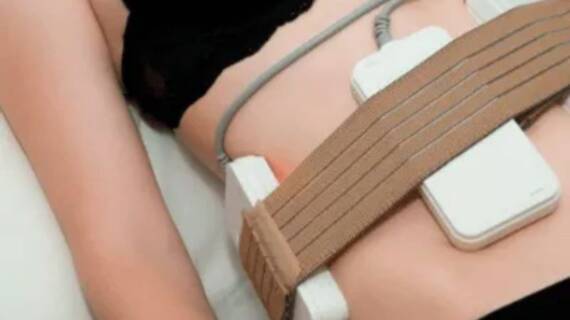 Laser Lipolysis
Laser Lipolysis (Laser Lipo) is a non-surgical procedure that removes pockets of fat in areas of the body that are difficult to treat with traditional liposuction. It's most commonly used on the face, chin, neck, and jowls as well as the undersides of the arms.
BOOK NOW
Subscribe to our newsletter
You can be always up to date with our Holistic Center news!